What is Title IX?
Title IX protects people from discrimination based on sex in education programs or activities that receive Federal financial assistance. Title IX states that:
"No person in the United States shall, on the basis of sex, be excluded from participation in, be denied the benefits of, or be subjected to discrimination under any education program or activity receiving Federal financial assistance."
The Title IX Coordinator oversees the university's compliance with Title IX of the Education Amendments of 1972. The Title IX Coordinator works with university administration, departments, students, faculty, staff, campus police and other support services to ensure that university policies and programs foster a campus community free of illegal gender discrimination and sexual violence.
For incidents of abuse or neglect of minors, Arkansas law requires reporting of abuse or neglect to the Child Abuse Hotline (1-800-482-5964) established by the Department of Human Services. University employees and volunteers must also report such instances to the University of Arkansas Police Department at 479-575-2222.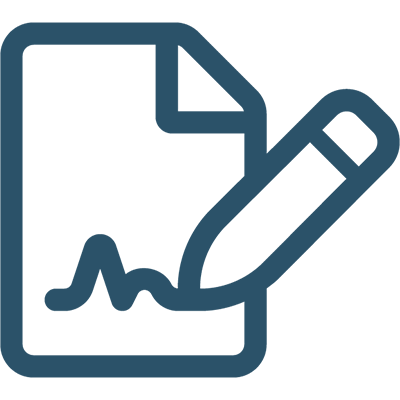 Options for reporting sexual harassment, including sexual assault, domestic/dating violence, and stalking.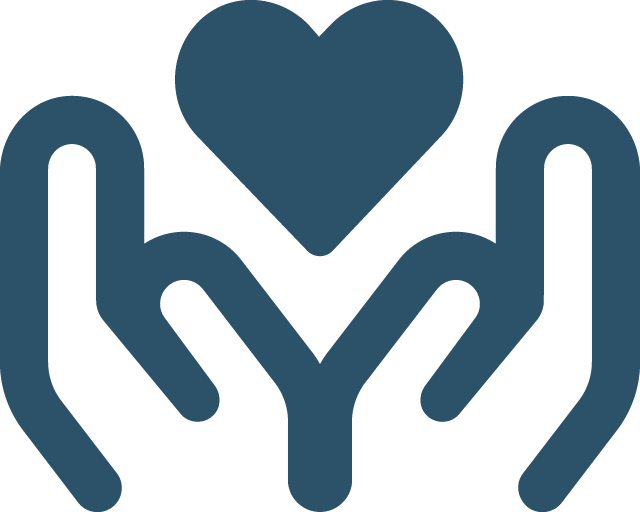 Initiatives for facilitating awareness and education of the campus community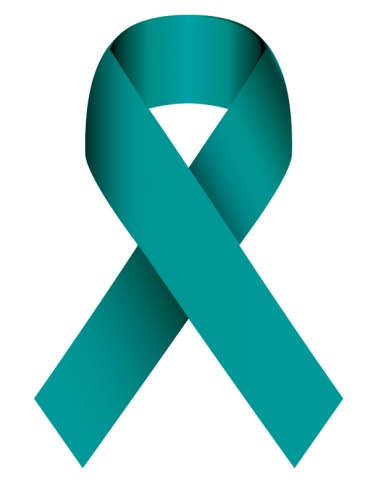 Events in honor of Sexual Assault Awareness Month